Few Names where our Students Work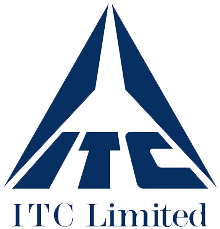 About Us
The focal objective of the institution is to create awareness among the students community especially belonging to the Economically Weaker Section about the need of Professional Higher Education along with the following:
To create career opportunity for the students
To make professional education affordable for all class of society
To create completely Private Tuition Free environment
With this vision and mission the institute was established in 2009 and is the only institution in the erstwhile Golapara district in lower Assam which focuses not only in the academic development of the students but for their professional career also. Started as an authorised learning centre of Sikkim Manipal University (DE), this institution so far have trained more than 450+ students in the stream of IT & Management Studies, of which more than 76% students are now engaged in different organisations.
Learn More
Why you need to join College of Advanced Technical Studies
The most significant reasons are: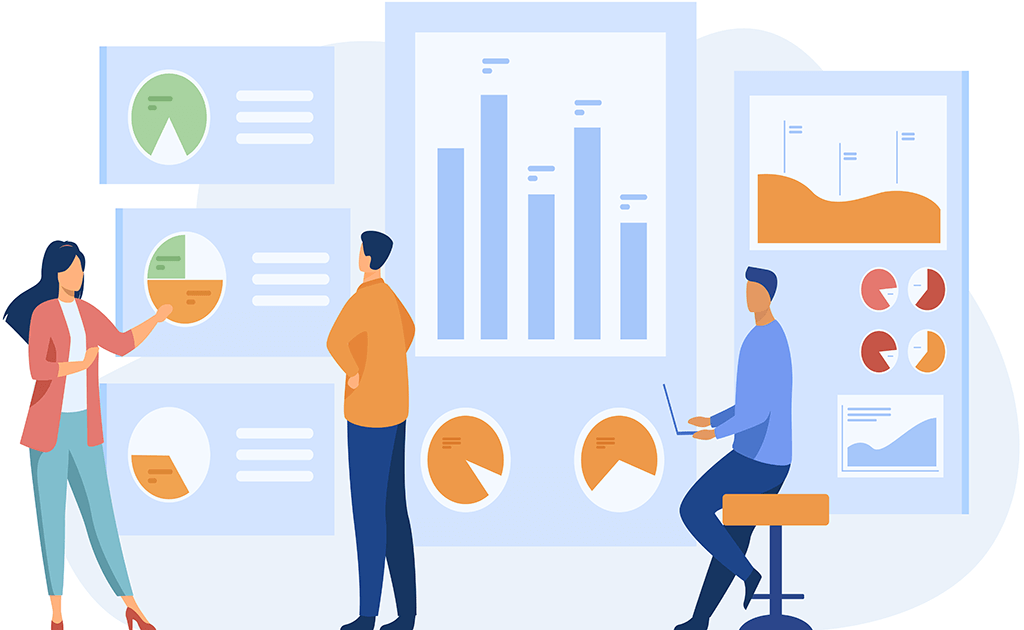 Few Subjects those are very popular among our students
Feedback from students always inspires us to reinvent our training techniques.
Database Management System 80%
Call To Action
For any information just send a message to WhatsApp / Telegram / Signal. We will definitely get back to you at your convenience. Please mention your Name and Eduational Qualification in the message.
Testimonial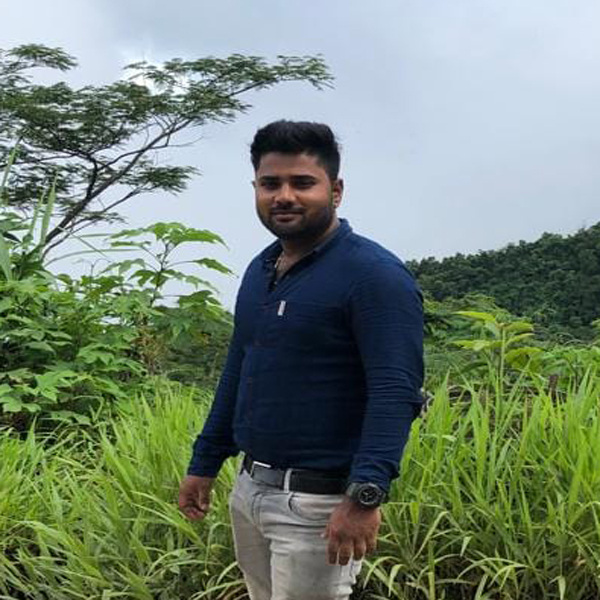 Ashim Karmakar
Manager
BScIT
Axis Bank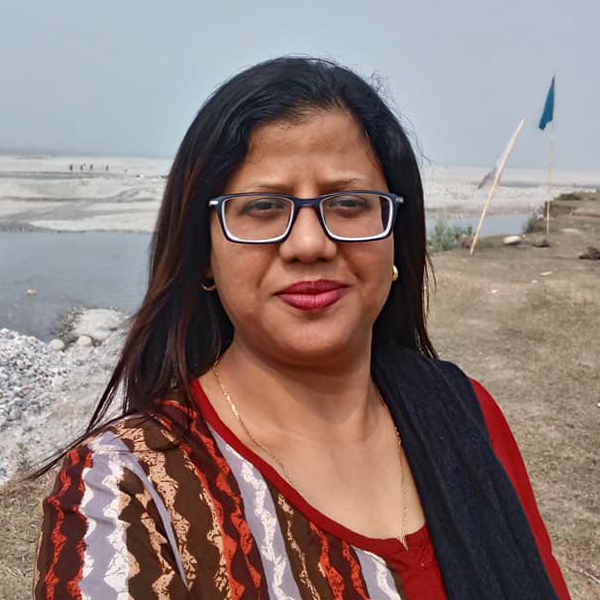 Begum Mehtaj Shirin
Assistant Professor
MCA
B. N. College, Dhubri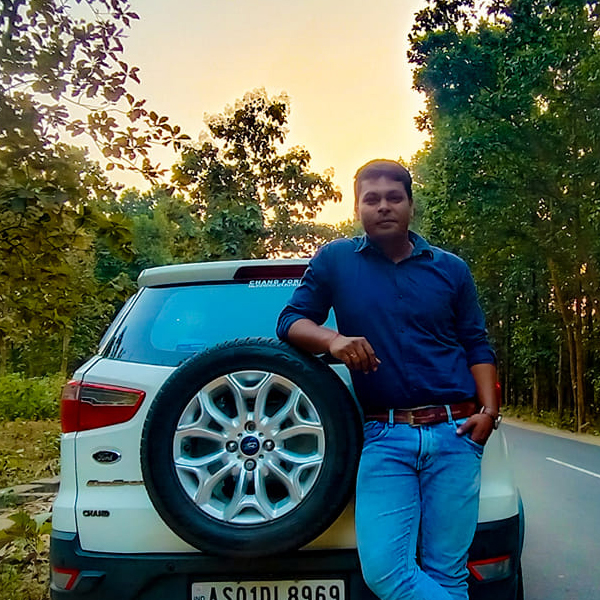 Abhijit Saha
IT Instructor
BCA
RMSA, Assam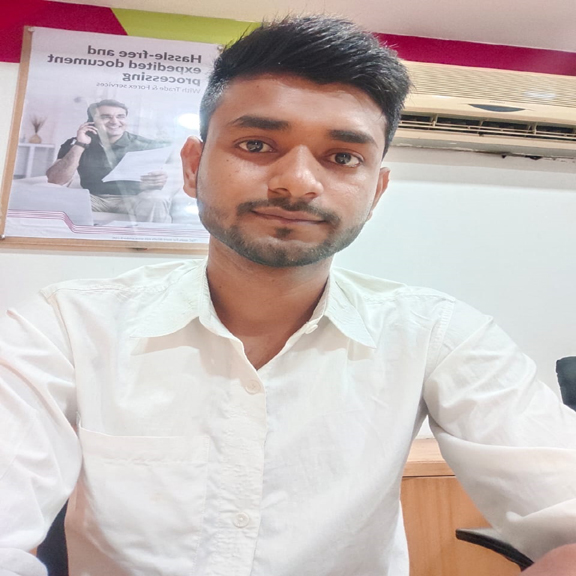 Sultan Ebrahim Prodhani
Executive
BCA
Axis Bank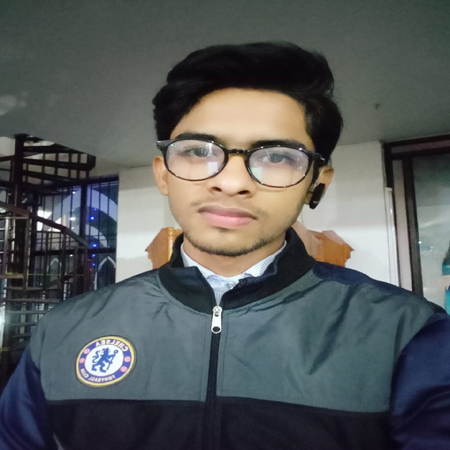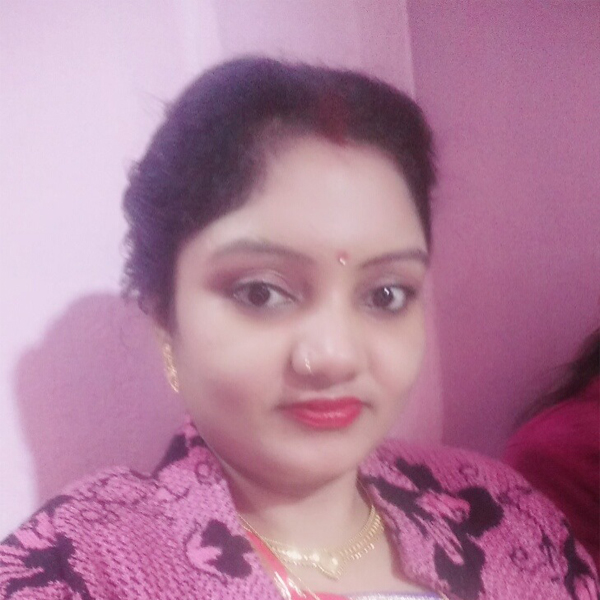 Sanjita Mahato
Assistant Professor
MCA
Bilasipara College, Bilasipara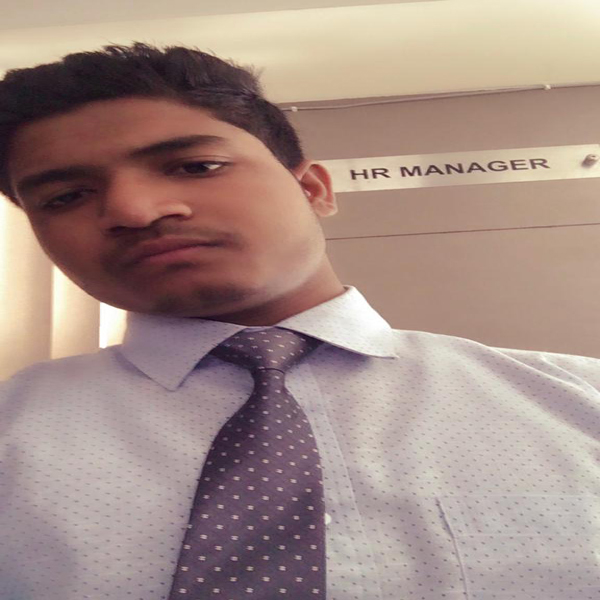 Dip Bhowmik
H R Manager
BCA
Podder Auto, Guwahati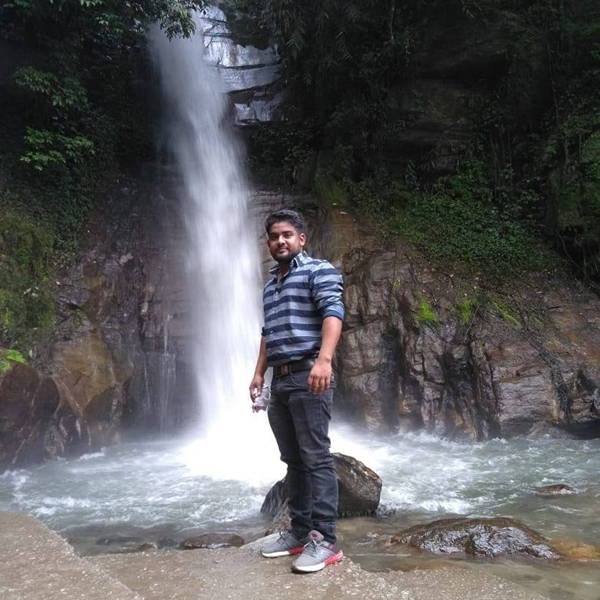 Rakibuz Zaman
Sales & Service Manager
BScIT
TVS Motors Co. Ltd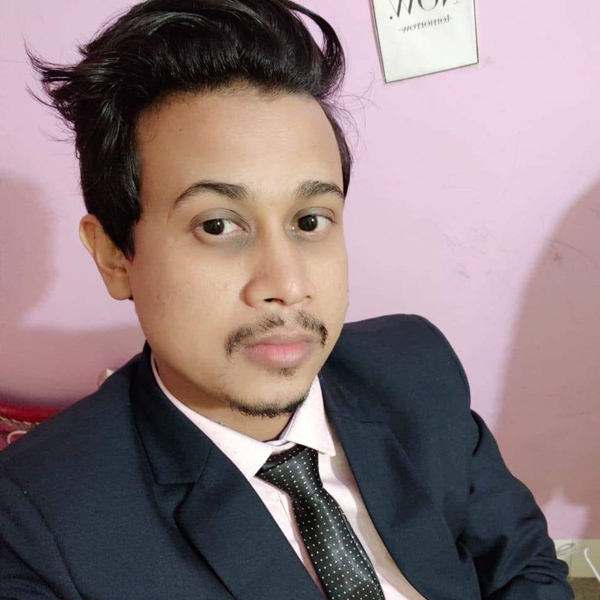 Md. Imran Hussain
Executive
MBA
Future Supply Chains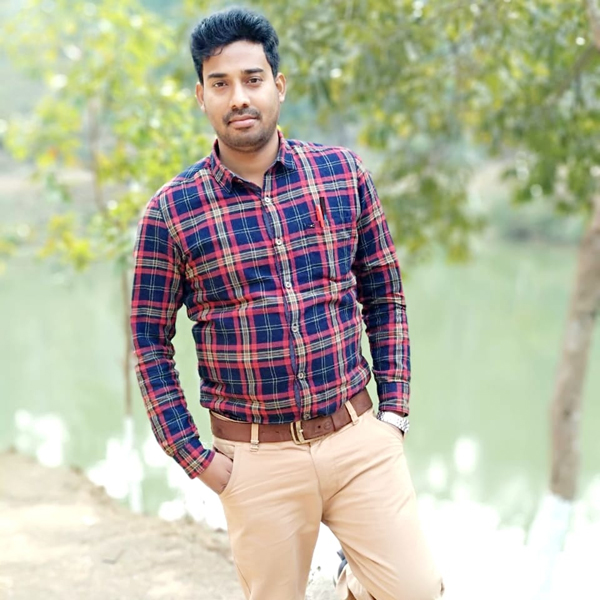 Mostafizur Rahman
IT Trainer
MCA
SSRVM, Karnataka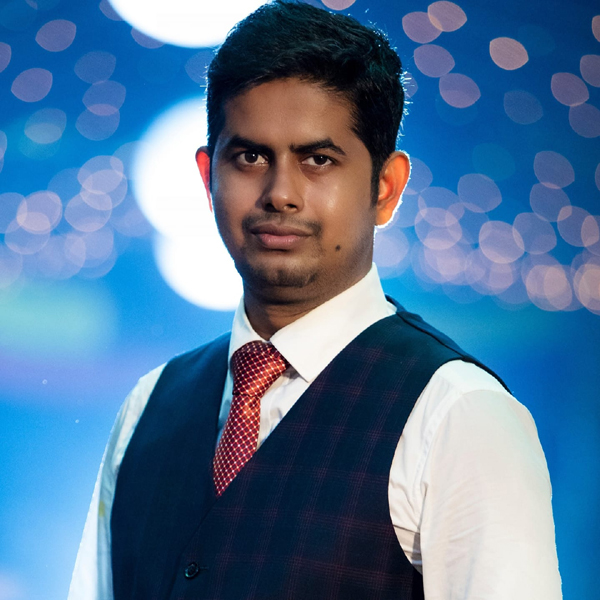 Shahibul Alom Ahmed
Assistant Manager
BScIT
Reliance Jio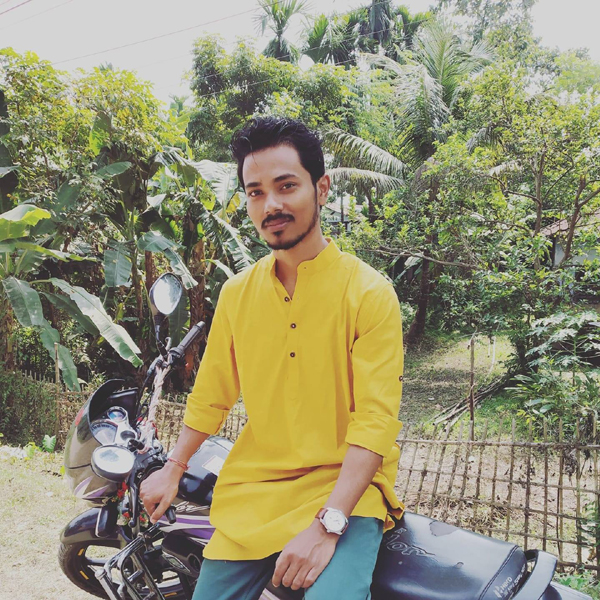 Shyamol Roy
Office of Judicial Magistrate
BCA
Govt. of Assam
Tapash Paul
United Bank of India
MBA
Gauripur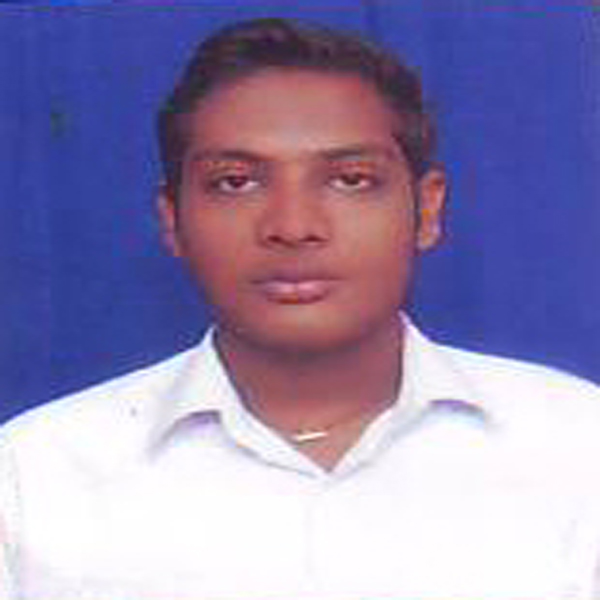 Mehboob Alom Sk
Honda Motors
MBA
Dhubri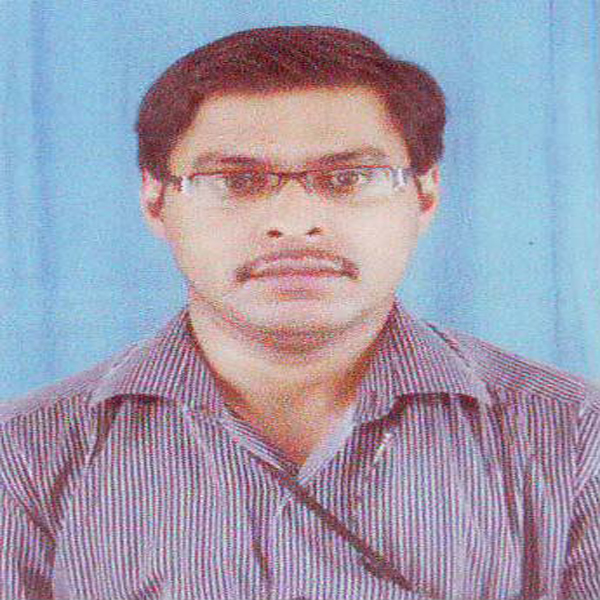 Anirban Dhar
ITC
MBA
West Bengal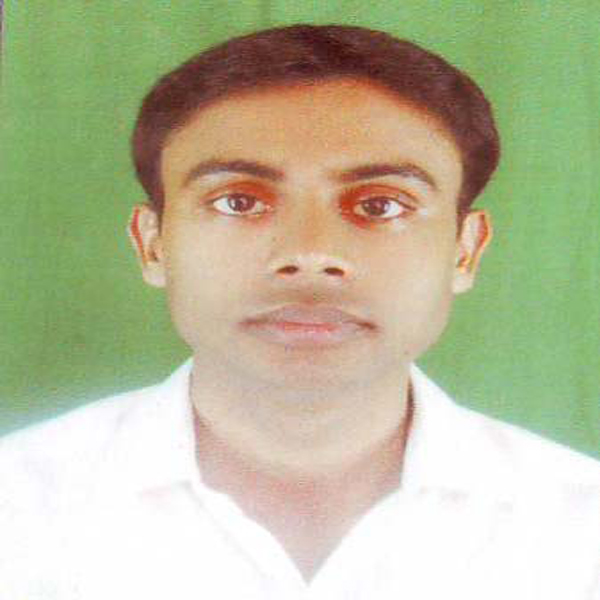 Biswajit Singh
LIC
MBA
Bilasipara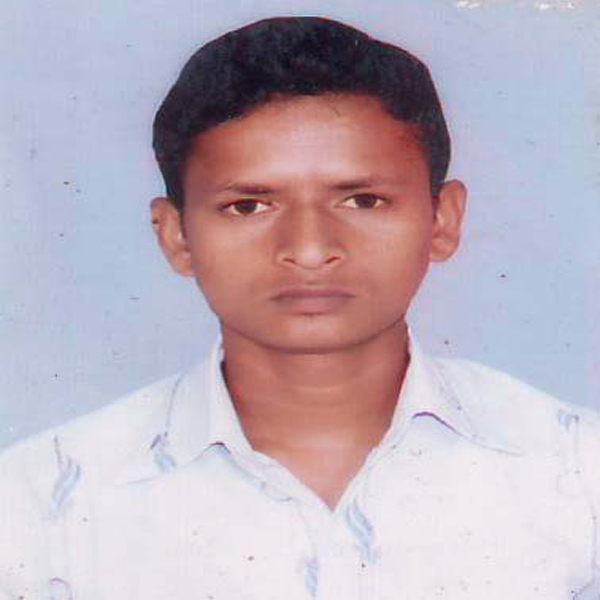 Santu Matho
United Bank of India
MBA
Ranchi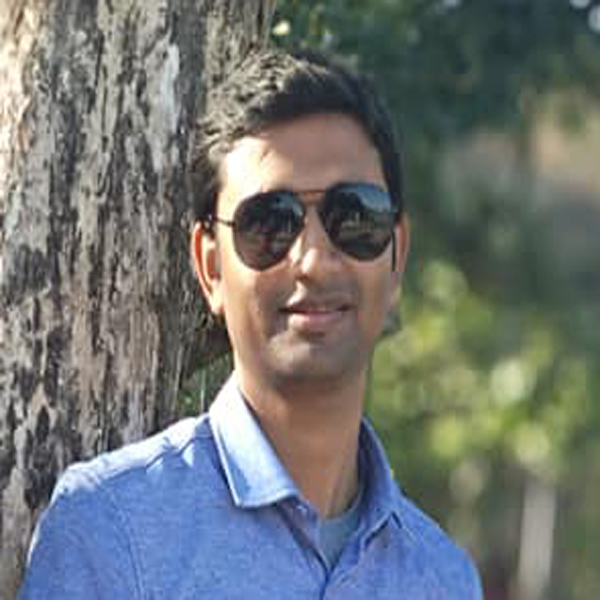 Arnab Kr. Sharma
LIC
MBA
Dhubri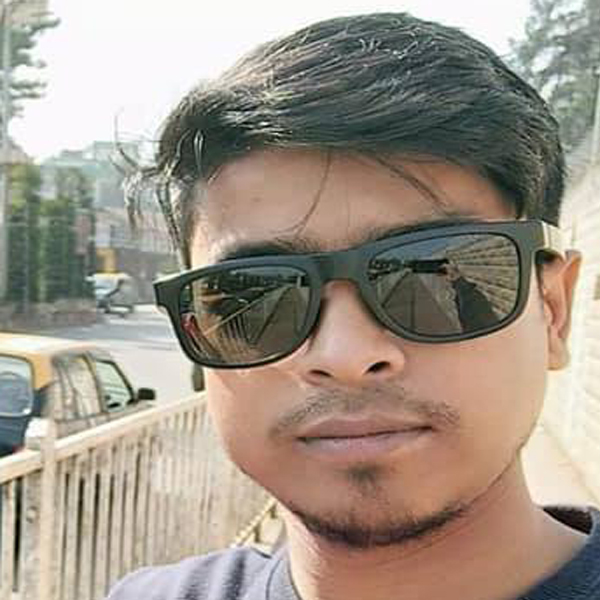 Nur Mehbub Alom
Deputy Mnager
BCA
Axis Bank
Frequently Asked Questions